ALL-IN-ONE REAL ESTATE SOFTWARE
Real Estate CRM
Smart | Complete | Easy | Affordable | Safe
CRM or Customer Relationship Management is a very broad term. Optima-CRM is the Real Estate Software focusing on practically proven processes that allow you to take and keep control over your business and your teams.
Optima-CRM was awarded
"Best Real Estate CRM of 2018"
by MirrorReview.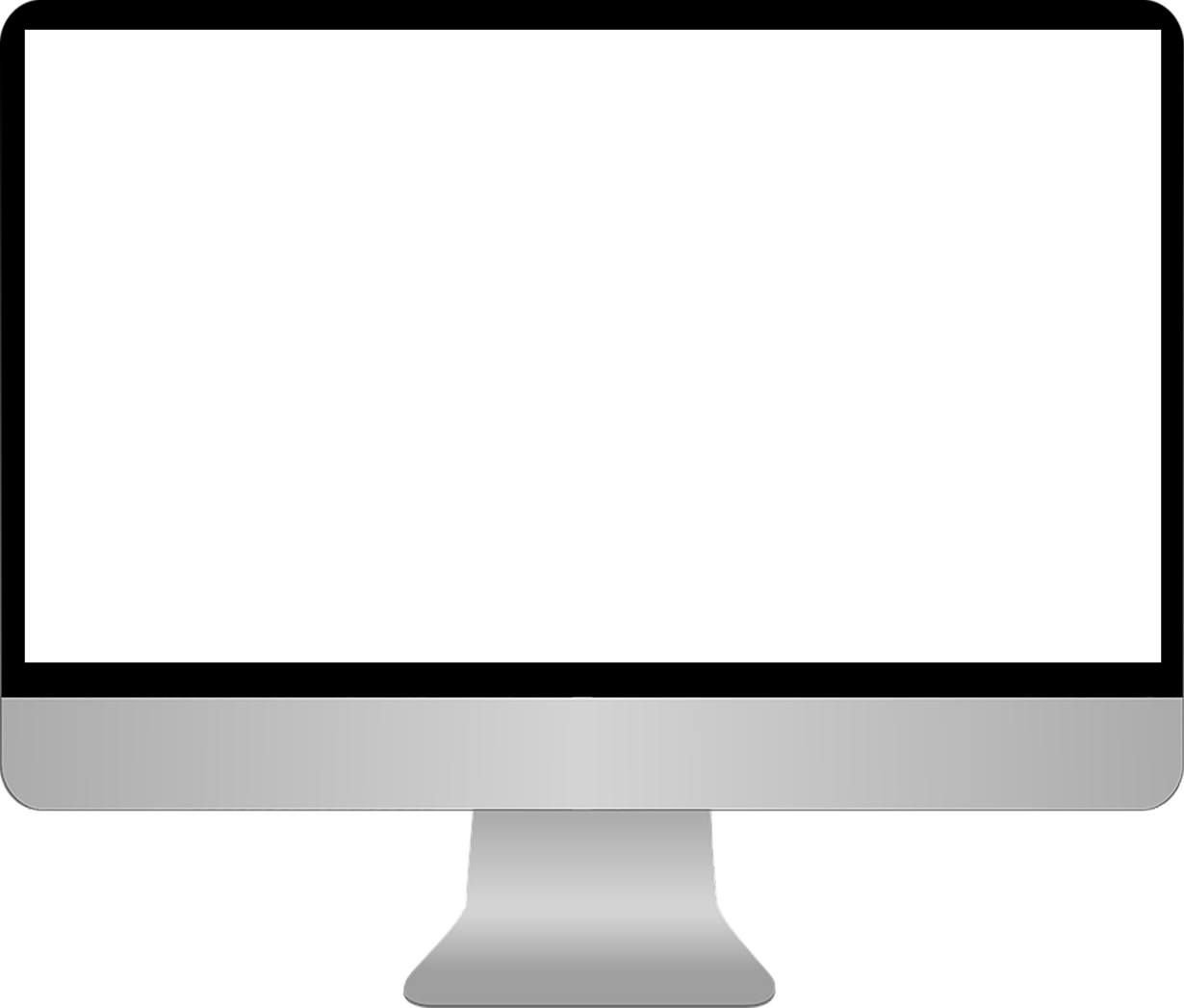 MOST COMPLETE REAL ESTATE CRM
All-in-One
Designed for very experienced users and novices all together. Optima-CRM covers all types of Real Estate & transactions.
You can finally handle any transaction related to residential-commercial-industrial-land in one place, from any device at any time.
CONSTANTLY EVOLVING SOLUTION
Innovation
Whereas other solutions stagnated, Optima-CRM is in constant evolution, integrating new functions constantly based on market changes and trends from around the globe.
Our international users define where we are heading next!
ALREADY AVAILABLE IN 10 LANGUAGES
Communication
Our solutions are available in all the main languages so you can work in the comfort of the language you best manage. Furthermore our support team is multilingual to better assist you by phone, email, chat, tickets or in person, whenever you need us.
100% Responsive
Unlike other solutions with limited apps, 100% of all functions are easily usable from Any device. We believe that mobility is key to your business and lifestyle.
Integration
Collaboration is key, also in technology. Seamless & bi-directional integration with 50+ portals, websites, email, calendars, Mailchimp, Zapier, and much more.
White label
All of our solutions can be branded for your company and style. Colours, menu layouts, options, logos...customize it even for each of your offices differently.
Feature-rich
Satisfying the most demanding user providing all the bells and whistles you may want, yet you choose whether to active them if and when you decide.
Business Suite
Extensions built on Optima-CRM
High Return niche solutions without high costs





Intuitive Design
Leave technologies to us...we got you covered!
Our solutions are easy-to-use and compatible with any device, any operating system and any browser. Whether you prefer Windows or MacOS, use a PC or a tablet, or even when you're on-the-go with only your smartphone, Optima-CRM adapts to your needs and makes it easy to do anything you'd do from anywhere.
Go ahead, ask us a question