MLS - Multiple Listing System
Collaboration on National and international Level Made-Easy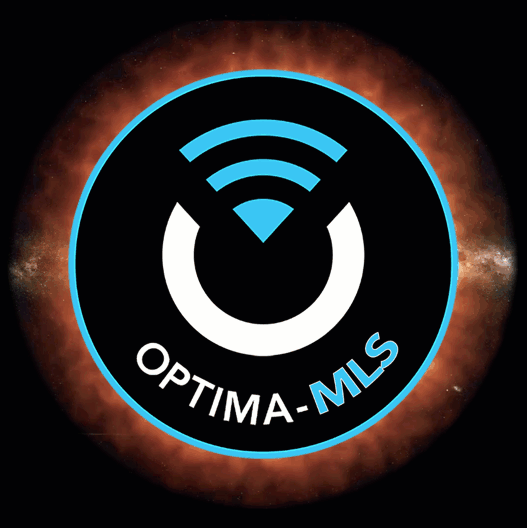 Join the fastest growing worldwide MLS network for FREE!
Collaborate with colleagues nearby and from anywhere in the world where you want to commercialise your properties or where a broker seeks properties you commercialise in your local market.

Free to join and upgrade to access premium functions.
Choose the Solution that Best Fits Your Needs
Rich Functions & Features
MLS LIGHT
Share 10 properties to:
- access properties & agencies in your market
- upload up to 50 properties
- contact other agencies
- schedule viewings
- 1 user

Free 12 months trial:
Upgrade to MLS PRO or Optima-CRM at any time!

MLS PRO
Same as MLS-Light PLUS:
- access global markets
- upload an unlimited amount of properties
- create Virtual Tours
- control sharing levels
- share New Construction Projects
- import properties via XML
- export to Portals
- manage team calendars
- access to Market Place
- up to 3 users
MLS PRO WEB
Same as MLS-Pro PLUS:
- a professional website
- integrated in MLS/CMS
- configure to your needs
- multi-lingual
- various models available
- sales, rentals, bookings...
- instantly generated
- publish on your domain
- web hosting included
Natively created in Optima-CRM, you can access own properties and properties shared by your colleague agencies.

MLS can be used as a stand-alone solution, or as part of the rich CRM functions.

We invite you to try it as we are sure you'll fall in love with the practical CRM solution to manage your entire business! Optima-MLS is also included in any Optima-CRM license (from license block "up to 5 users").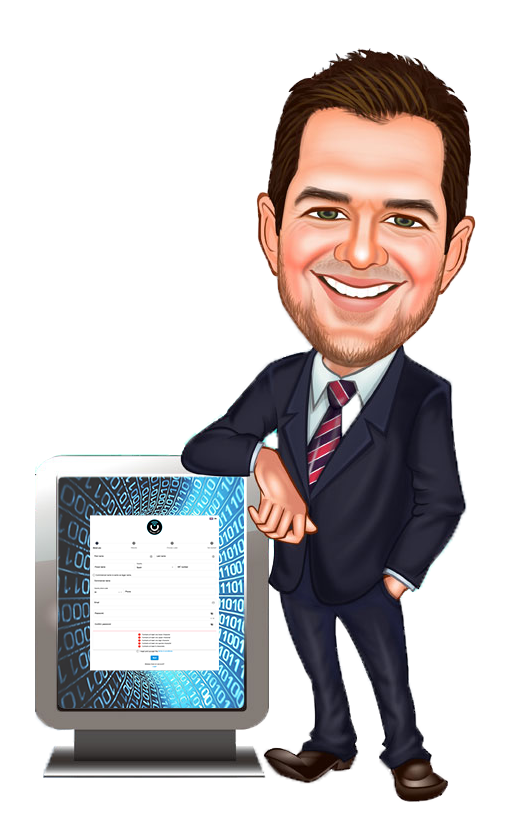 Market Place:
Your Own Professional Social Network
One Place to Go & One Place to Collaborate: One Market Place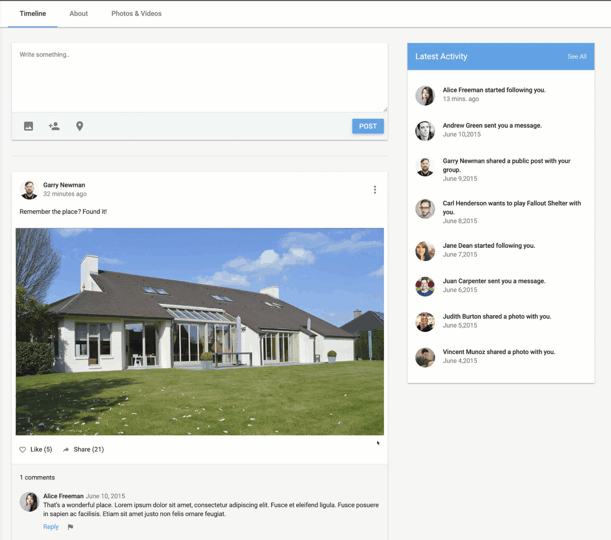 A familiar yet new and innovative way to collaborate
The Optima-MLS Market Place allows professionals to collaborate better and find solutions faster. Its multitude of 'Boards', either public or private, allow you to reach your target audience locally or internationally in one central place.

Try it out and find your way to seal the deal faster and do more of them together!
Why Optima-MLS Increases Your Business
Advanced Collaboration Technology is Key to the New Real Estate Broker

Collaborate to offer a better service to your clients

Better service leads to referrals from your happy clients

Higher quality justifies higher commissions

The Market Place offers a private area to communicate and find what you seek

Find faster what your clients looks for and keep your client

Increase your sales significantly thanks to the large choice or properties