Features
Compare our features with any other Real Estate CRM.
"What makes Optima-CRM stand out from the rest?"
The answer is easy yet not a short one, as Optima-CRM is such a complete solution that we need to sum up some of the key characteristics and features.
We challenge you to find any solution coming remotely close to the rich functions and practical solutions of our solution!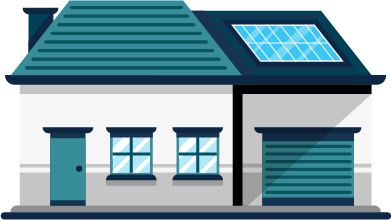 Real Estate Types
With Optima-CRM you can handle ANY type of Real Estate, now and in the future.
Our solution handles Residential - Commercial - Industrial - Land, yet you decide which you use for each Office independently. Personalisation is key for any productive solution.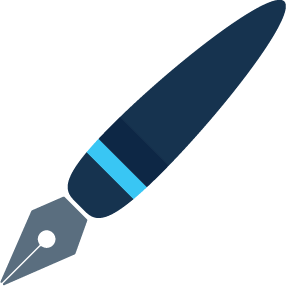 Transaction Types
While most Real Estate Software systems only deal with the 'simple' transaction types like sales and long term rentals in Residentials, Optima-CRM includes a complete Holiday Rentals solution with a sophisticated bookings module, maintenance and cleanings included.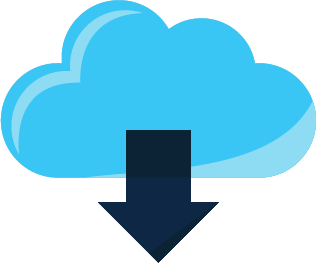 Portals
Exporting properties automatically to portals is what more systems do, however it's not only to which portals a system exports, it's far more about how it generates automatically leads coming from enquiries in these portals.
Currently we integrate bi-directionally with over 50 portals + you export to wherever you want in whichever format.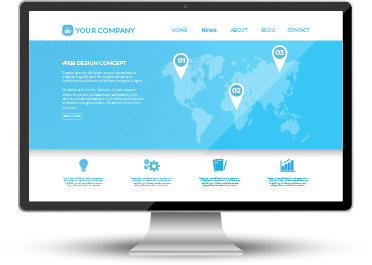 Innovative Websites
We believe that every company is unique and that Real Estate websites must express this unique character.
Avoid cheap templated websites as they do look cheap and like templates...hence it impacts your reputation even before you had contact with the visitor!
See why professional businesses trust in us having delivered over 500 innovative sites so far...and counting!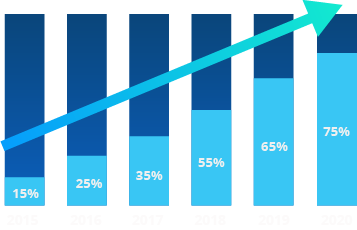 Custom Reporting
Real-time statistics and operational reports enable you to know at any time where you are with your business.
Enjoy our rich repository of reports and define specific ones for your needs.
We build custom reports for you at no extra charge!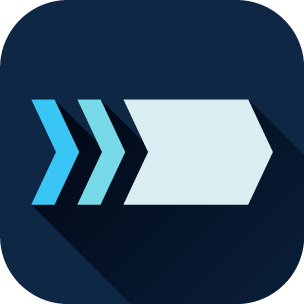 Automation
Workflow or Activity Sequences how we like to refer to it, enable you to maximise your productivity, structure your company's processes, and make sure that each member of your team adheres to your company processes.Every event in your business can be automated to the extent that you need it, without losing control, actually increasing the level of control maximally!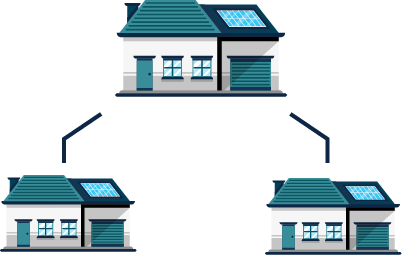 Franchises & Offices
Optima-CRM natively is built for your business to grow and expand, both horizontally as vertically. Besides having all functions available for when you need them, you decide which Offices can access which modules and data.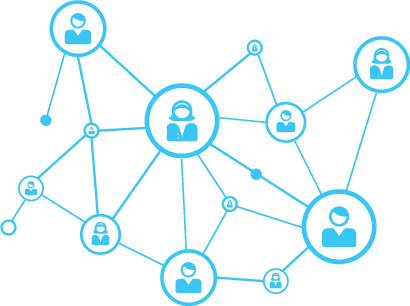 Global MLS
We reinvented MLS (Multiple Listing System) and include both a Private MLS as a Public MLS where you can control the sharing levels with whom you share what. Besides individual properties, you can even share New Construction Projects.
Collaboration is key to the success of any business. Break boundaries, even those of your current markets!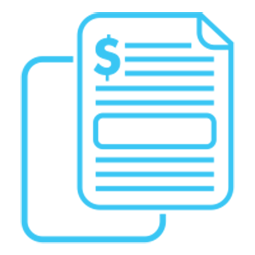 Invoicing
A complete and legal invoicing solution that allows you to invoice any type of service or goods.
Generate professional invoices, send them by email, and export the movements to feed your accounting software automatically.