Partner program
Join our certified Partner program
Made for information technology companies & consultants
Obtain information about our Partner program:
Power in your hands
As a Certified Partner you'll be trained to know why our all-in-one solutions are an excellent fit for your clients and can rely on our support to help you close your sales. Our services make YOU also an all-in-solution provider whereas we deliver the quality work time after time again of which you and your clients reap the benefits.
Run with the best
Be part of the Best Real Estate CRM solution network and become a Certified Partner. Our Partner Program is available for technology companies and consultants who are active in the Real Estate industry. If your business is to deliver advice or professional technology and/or marketing services, then you need to talk to us!
Become a Partner
All your questions answered within the shortest possible time and in your own language. We do reply to all your queries no matter time or day it
Powered by Optima-CRM.
As a Certified Partner you have direct access to all of our services and solutions. On one hand you can resell Optima-CRM user licenses, and other the hand offer all of our professional services specialised for Real Estate businesses. In case you are already offering services of your own, you are allowed to combine them with our Optima-CRM solution and any of our services.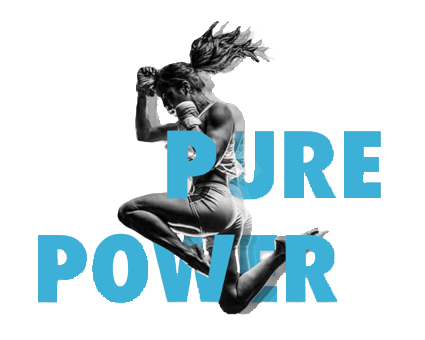 Your own business
As Partner you gain the rights to commercialise our services and solutions while being your own boss. You'll be paid upon results and your customers will always be yours.

Marketing materials
We provide you with the marketing materials made for our Certified Partners so you can accelerate your business with these professional materials.

Support
As part of the certification process you will get the necessary formation so you can intelligently speak about our solutions and services to your customers.

A dedicated support team is at your disposal to help you with any questions you may have and even help you to close your deals with your customers when needed. You can also count an our pre-sales team to deliver professional online demos of our solutions.