Commercialise
all Types of Real Estate
The World's Most Complete
REAL ESTATE CRM SOLUTION
The most complete and easy-to-use CRM for Real Estate software in the market that will augment your productivity and allow you to win from your competitors.
Manage every aspect of your business and be 100% in control while growing your business.
No matter whether your focus is in residential real estate or in other types of real estates like commercial or industrial. Sales & rentals, including holiday rentals...we got you covered!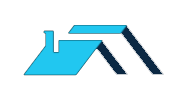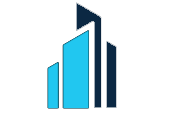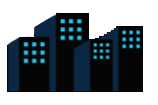 * New construction projects & their individual properties-units
* Resales & Nude title sales
* Holiday rentals bookings + maintenance & cleanings
* Long term rentals management & contracts
* Business sales (retail, lodging, warehouses, restaurants...)
* Business leases & rentals management
* New construction projects
* Entire building sales
* High-rises & multi-family buildings
* Packaged property sales
* Urban & non-urban zoned properties
* Residential purpose definition
New Trends from Around the Globe
Thanks to our global presence, you enjoy (r)evolutionary new ways of doing business, and can participate in defining how tomorrow's Real Estate businesses will operate.
The Real Estate industry is in rapid change mode with new PropTech initiatives transforming traditional agencies into Marketing Machines & Services Providers.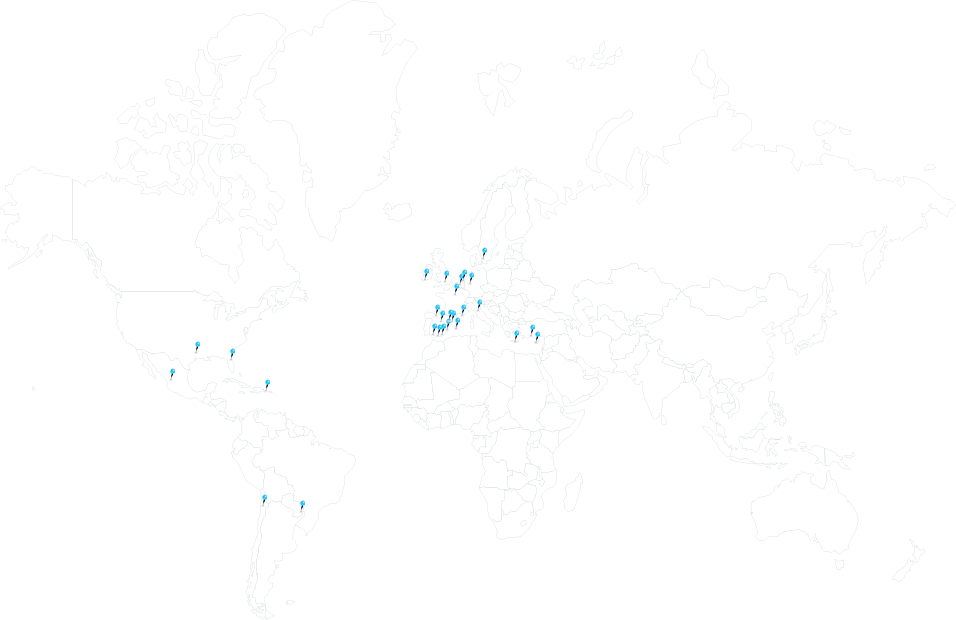 Real Estate Software
is and should be much more than CRM
Solutions addressing new niche markets
enabling you to beat your competition
Co-Broking: cut out intermediaries and create your own (inter-)national co-broking network for New Construction projects, saving you 4% to 6% on total cost of sales.
Sales between private individuals: access the largest untapped market for Agencies which can virtually double your income stream. Over 40% of vendors will never engage an agency to represent them in a sale, yet 80% of them desperately need the marketing proficiency of a well-oiled Real Estate marketing company.
Rent-By-Owner: landlords demand more control over their rental properties and the innovative agencies need to provide the infrastructure and platform to enable this for their property owners. Doing so, smart agencies can expand their services offering digitally and provide direct access and accurate information in real-time, regardless whether properties are rented directly or via any of the rental platforms like AirBnB.
Systemise & multiply: advanced new functions & technologies allow agencies to expand their business foot print through creating their own franchise network.
Investor networks: providing a mini-CRM to investors & groups generates new perspectives and opportunities.
Find our more about the Optima-CRM Extensions